Please Click the pony picture to see
it larger.

All these ponies are
brand new in their boxes with
hanging tag or story card.
1E/low
means my numbers are under 1E/1000 from the original LE "Limited Edition" selections.
---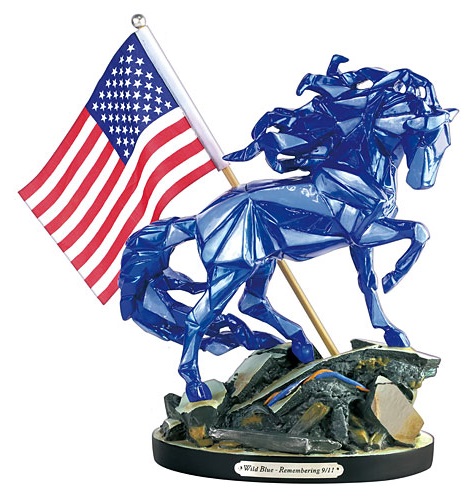 NEXT NEW PONIES due
March 2021.
RIDE ON OVER
Trail of Painted Ponies
RETIRED - Box Stalls - $45.00
< In these pastures you'll see our herd of RETIRED ponies.
HTF, with fair pricing below competitive sites so you can have many of these older ponies in your Collection.
Yes, they're in their original boxes, brand new, with hanging tags or story cards.
For 1E numbers not mentioned here, check the stalls to the left or E'me to see if I have them.
Please Click the pony picture to see it larger.
Yes all these ponies are instock
Each pony has a story which the artist created as they made the design. Read each ponies story by clicking the Artist Story Link.
Some ponies are included with close up pictures, I call "Gallery Pictures" and to see them, click those links. Some ponies don't have Gallery Pic's, sorry.
Black Jack 1E/

26th Release

Boot Camp 2E/

10th Release

Cheyenne Warrior 1E/

27th Release




Dreamwalker 1E/

11th Release

Egyptian Gold 1E/

39th Release

First Comes Freedom 1E/

27th Release

Ponies with numbers of
1E/0 means they are Limited Edition ponies with numbers under 1000.

Horsepower to Burn 2E/

7th Release

Grandfather's Journey 5E/

4th Release

(ceramic)

Krystal Knight - 1E/

30th Release

Magical Swan 1E/

21st Release

Mystic Pony 1E/

17th Release

(ceramic)




Rodeo Dreams 4E/

6th Release

(ceramic)

Rolling Thunder 2E/

12th Release

Click the Picture to
See them larger.

Shiloh 1E/ by Tony Curtis

2010 Celebrity Release

.


$45.00
(Shipping $16.00 & $9.00
for 2nd. For more we will adjust shipping & refund)

Wilderness RoundUp 4E/

4th Release

(ceramic)

Tropical Reef 2E/.

6th Release

Woodland Hunter 5E/

7th Release

Ride on over to see the
2020 Holiday
Ponies
See links to other pages
above on the left.
See the Box above left to type the name of the pony you would like to order.