Please click the picture to
ride over to that page of goodies.
NEW Christmas 2021

Artistic Marcia Baldwin
Tote Bags
& Music Boxes.
Fun Animal Salt &
Pepper Shakers

TOPP Christmas




New Ceramic Figurines
by DeRosa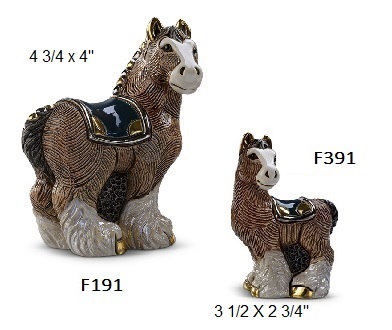 ---
ITEM FOR A BLING'Y COWGIRL OR GUY!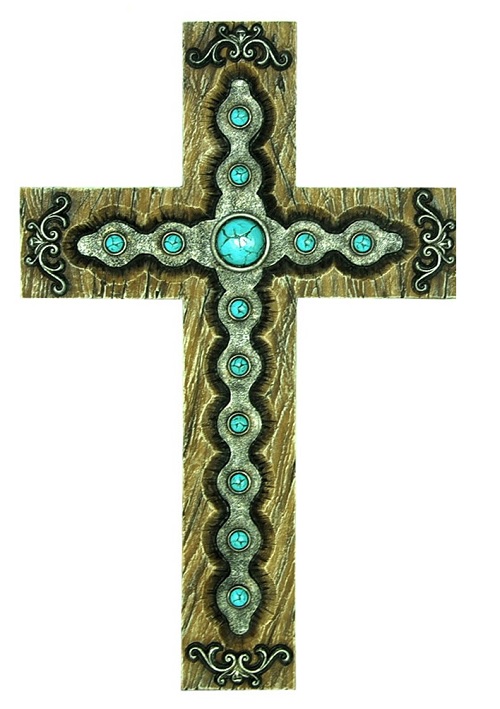 DeRosa Critters
Because many of you are loyal
year long friends and customers, I like bringing to you a mix
of new items for your
shopping fun.
Whether it's for you or
someone on your List,
here's to having fun during these trying times.
If you like horses, dogs or
cats, I know you'll
find some fun here.
SEARCH FOR A PAINTED PONY HERE.

WELCOME Horse Lovers & Dog & Cat Lovers to
Our Gallery of Gifts .... and stay tuned for more everyday...
Equine Lovers' Gifts

Fjord Lovers' Gifts

| | |
| --- | --- |
| FJORD ORNAMENTS | |





Herd Your Horses Game

Custom Exclusively our Fjord Mug

My Designs for products made via Cafe Press.

Check updates and new products in our Facebook Pages



Ask your questions, connect with me.


LAUREL BURCH ITEMS

---


HEATHER GREEN FJORD T'SHIRT



Handpainted Fjord Pendants on Deer Antler

---

DOG & CAT LOVERS' GIFTS



Illuminated Breast Collar
& Dog Collars.

Laurel Burch Equine T'shirts







Lighted Dog Collars & Leashes by Illumiseen