Current Ponies other than Holiday Ponies




Visit our Pony Home Page

---
Combine Ornaments:
Write the names down of the ornaments you'd like.
Also I have the HODC page, where you can mix and match groups of ornaments.
Vintage Ornaments are those that are very low quantities and from the early years.


---
New Holiday for 2022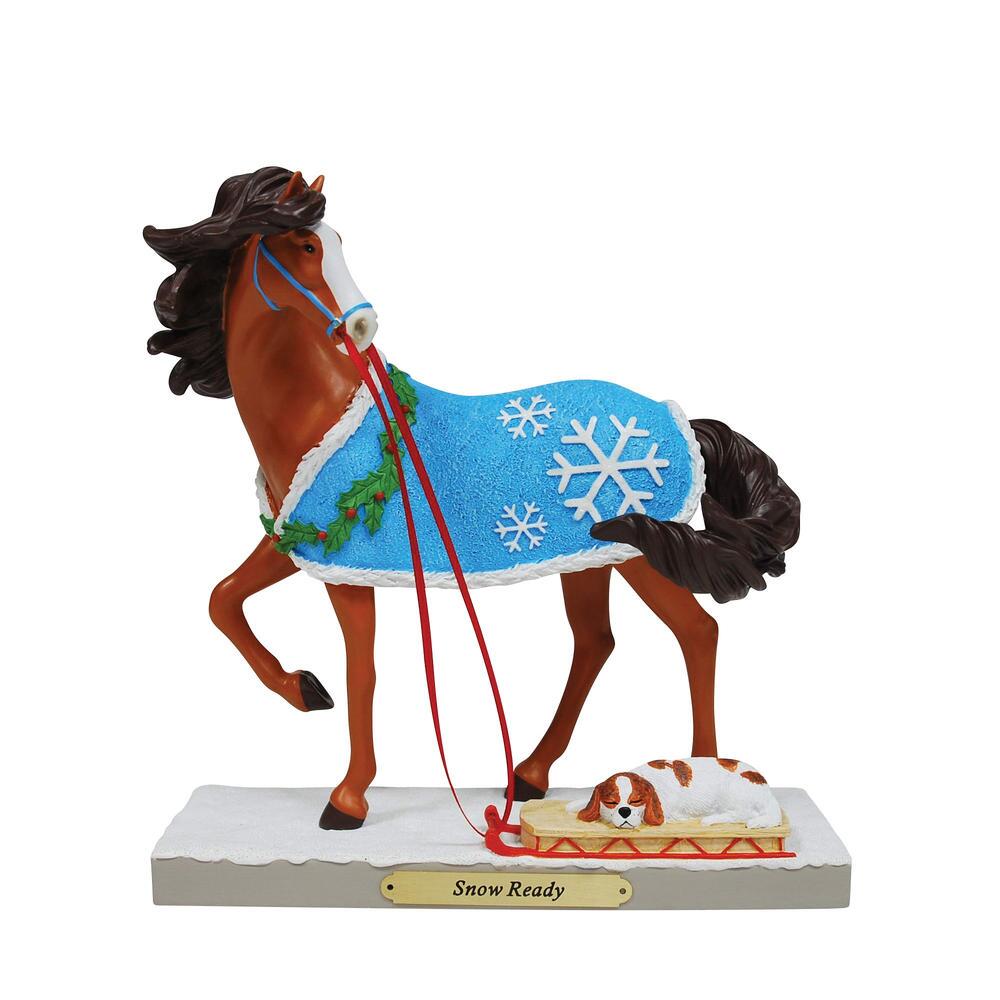 Trail of Painted Ponies Ornaments 2016 & 2017 & 2018
In these pastures you'll see our herd of ORNAMENTS made by HODC & TOPP. Yes, they're in their original boxes, brand new. E'me if you have any questions.
To see Horse of a Different Color Ornaments click below on the left.
2016



2

0

1

6

Godspeed






Squash Blossom




Guardian Angel




Check out
Christmas 2019
Ponies

2017

2

0

1

7

Angels on High

Wonderful Season of Peace

Spirit Bear Pony

American Beauty

Fawn Memories

Arabian Splendor

Unconquered

Little Big Horse

2018

Santa's Workshop

Night Flight


Candy Coated


Unicorn Magic




See HODC
Christmas Ornaments







Set of 2 Pre 2019 Ornaments ~
You Pick! ~ $50.00
(First Class USA Shipping included)


Please List 2 Ornaments:






Set of 4 Older Ornaments ~
You Pick! ~ $92.00
(Priority USA Shipping included)