Be sure to E'me if you have any questions.
Shipping is a little more,
due to recent increase
in USPS postage.


Ponies & Equine Gifts from Betsy with the Horse Lover in Mind

Current Ponies
2017 & Earlier



2018




Horse of a Different Color
~~~~~~~~~~
Click the pony picture to see it larger.

INTERNATIONAL orders, E'me so I can weigh the box.

Larger domestic orders ask for a quote. I don't overcharge.
Priority 1 Pony
$14.00
E'me if you have any questions.
Trail of Painted Ponies - 2019 Winter - 48th Release
~~~~~~~~~~~~~~~~~~~~~~
48th Release ~~ 2019 WINTER

Click Pictures to see them larger



Buttercup

Native Paint




Turquoise Princess

Read the Artist Stories | See their Gallery Pictures
$ 56.00
Which pony would you'd like.

Set of 3 ~ 2019 Winter

$ 174.00
(USA shipping included)
~ Order Now for low LE numbers ~ all ponies are instock unless it states Out of Stock by the picture.
E'Me if you have any questions...
| | | |
| --- | --- | --- |
| | | |
EXCITING PAIR CREATED
For the first time, TOPP has made two ponies fit together..
Dance of the Mustang and Voodoo. (51st Release, March 2020)
They fit together to create a pair of magnigicent Mustangs. So be sure to get Dance of the Mustangs and Voodoo (when it comes out in March). Here's a picture as they were created.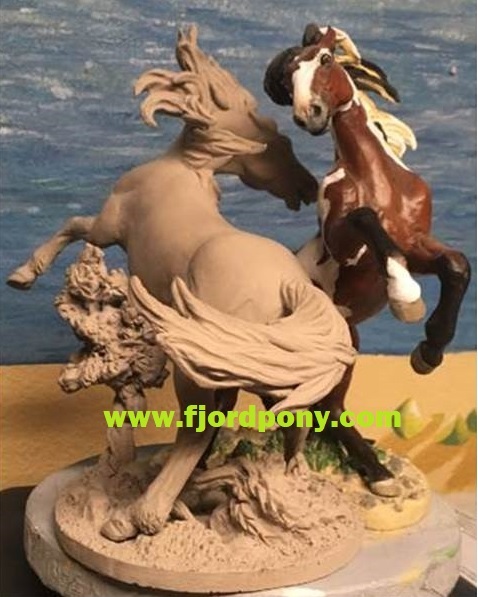 (click picture to ride on over)