Current Painted Ponies

2016

2017



~~~~~~~~~~
Click the pony picture to see it larger.
Do you Love Lemon?
He's a Fjord like Little Big Horse >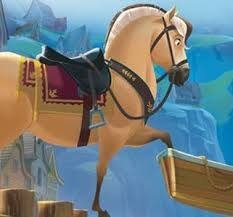 from the Movie Frozen -
Get one like him...


INTERNATIONAL orders, E'me so I can weigh the box.

Larger domestic orders go UPS, ask for a quote. I don't overcharge.
E'me if you have any questions.
This page has changed, please ride over to: