Santa with Cat
4017653
10in H x 4.75in W x 4.75in L
Stone Resin

JIM SHORE
Holiday Items $45.00 each
shipping included in USA


Type the name of the item you would like here:


All are in their original boxes and packing.

NUTS ABOUT WINTER* SNOWMAN
W/BROOM #4020129
10.25" H x 4.5" W x 4.75" L
Stone Resin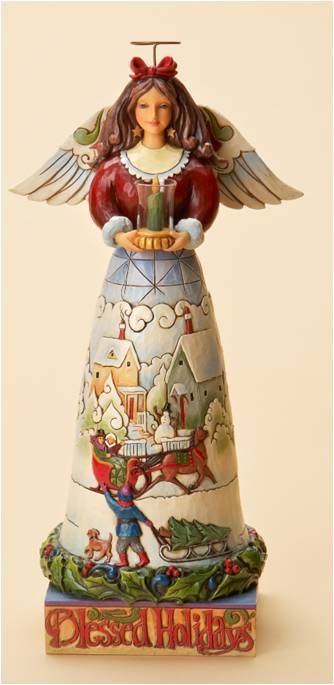 Blessed Be The Merry Of Heart 4017632
10.5in H x 4in W x 5.25in L
Glass, Stone Resin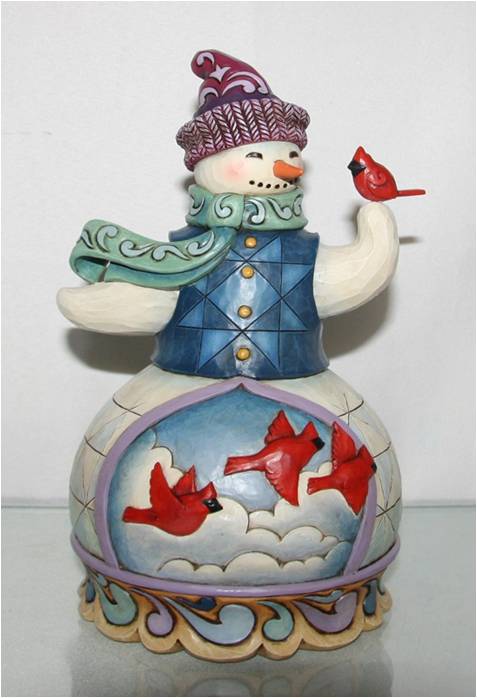 Snowman w/ Cardinal
8.25"
>>>>> SOLD <<<<<




Girl on Horse 4007671
10in H x 4.25in W x 7in L
Stone Resin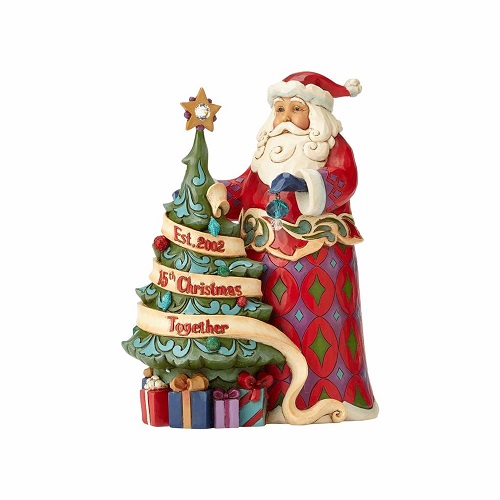 15th Christmas Santa Tree
8.75 in H x 4.625 in W x 7 in L

Celebrating the anniversary of Jim Shores Heartwood Creek, this colorful Santa and Tree is a heartfelt holiday cheer and has a genuine Swarovski crystal in the star.


from Foundation at Enesco
9.3" x 6.3" x 6.1" inches
Santa wears an elegant blue robe as he presents the perfect little Christmas trees he sowed in his garden. A red cardinal perches on his shoulder while gardening tools are safely nestled in his festive apron that has the message, "Let the season's gifts grow." High-quality stone resin and crystal accents make this design a beautiful gift and perfect addition to holiday decor.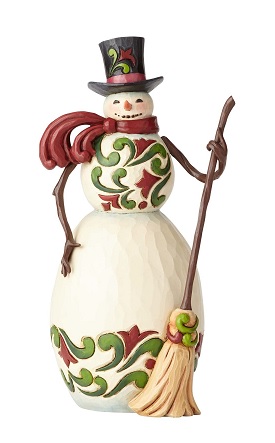 "Share Some Cheer" Red/Green Snowman
9" x 3.5" x 4"
This classy snowman is designed
with Jim Shore's distinctive rosemaling pattern
in a traditional Burgundy and Evergreen.